See You at the Lake
Serviced camping lots available to rent by the day, week, and season
Pack your golf clubs, hitch up your boat, and come down to Lakeside RV! We specialize in RV camping, and our fully-serviced sites – electricity, water, sewer – can comfortably accommodate large trailers and motorhomes. See you at the lake!
Daily camping: $45 per day, plus GST
Weekly camping: $270 per week, plus GST
Seasonal camping: $3,281.25 per season, plus GST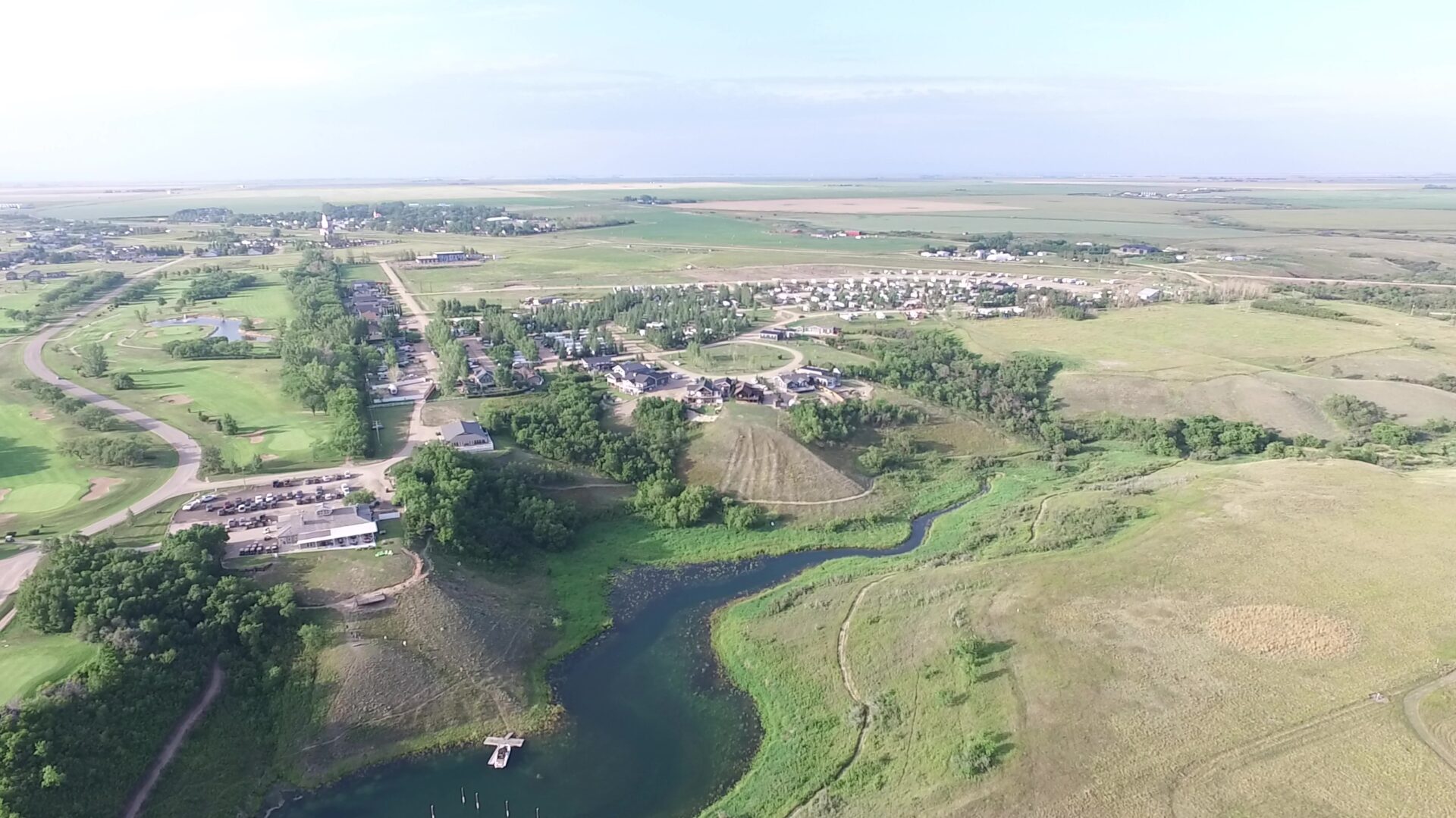 Family & Friends Seasonal Camping
We're pleased to be able to offer multi-trailer campsites. Each Family & Friends lot is 7,800 sq ft and includes multiple hook-ups for electricity, water, and sewer. So why not invite another family to enjoy summer at the lake with you and yours?
Please see the price sheet for a breakdown of Family & Friends camping costs.