Everything the Lake Has to Offer
From golfing and beach days to fishing and farmers' markets, Lakeside RV has something for everyone.
So you've arrived at Lakeside RV, checked in, and set up your trailer. Now what?
We're glad you asked!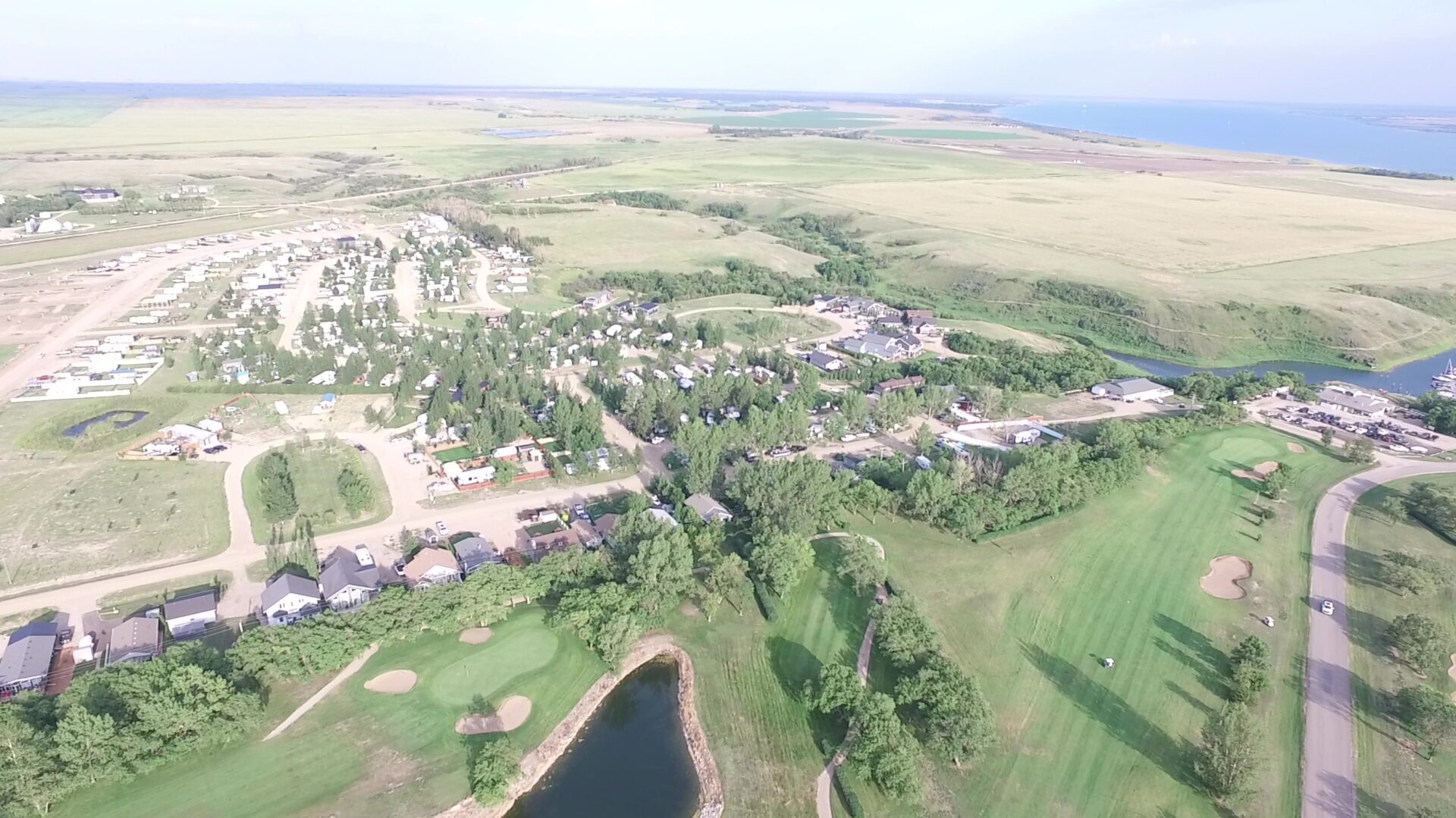 Lake Diefenbaker
Our location at Lake Diefenbaker gives you access to more than 800 sq km of beaches and water – perfect for boating, swimming, or simply relaxing with a book on your lounger. If fishing is your thing, you'll want to know that the lake is home to 26 species of fish and has yielded a world-record rainbow trout – 481 lbs!
Harbor Golf Club
If you'd rather be golfing, you'll definitely enjoy Harbor Golf Club. The challenging 18-hole course overlooks Lake Diefenbaker's sandy beaches and sailboats and varies from wooded fairways to rolling greens.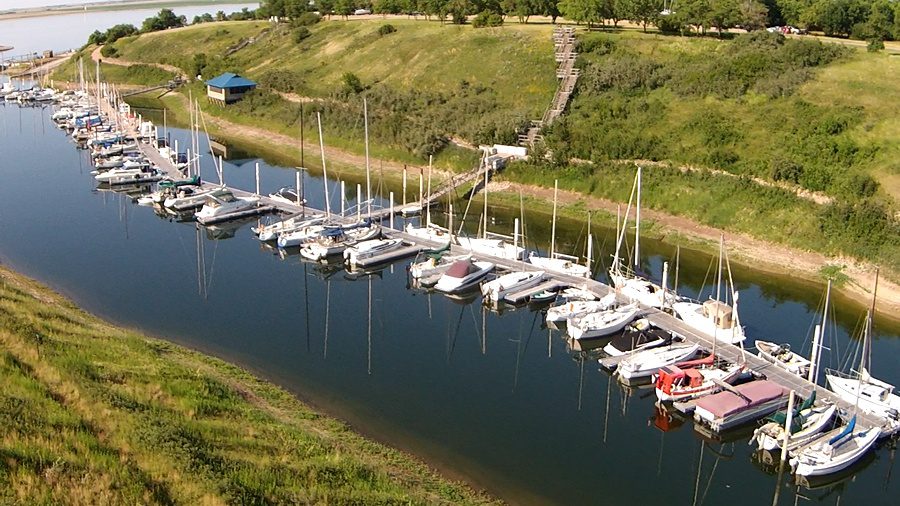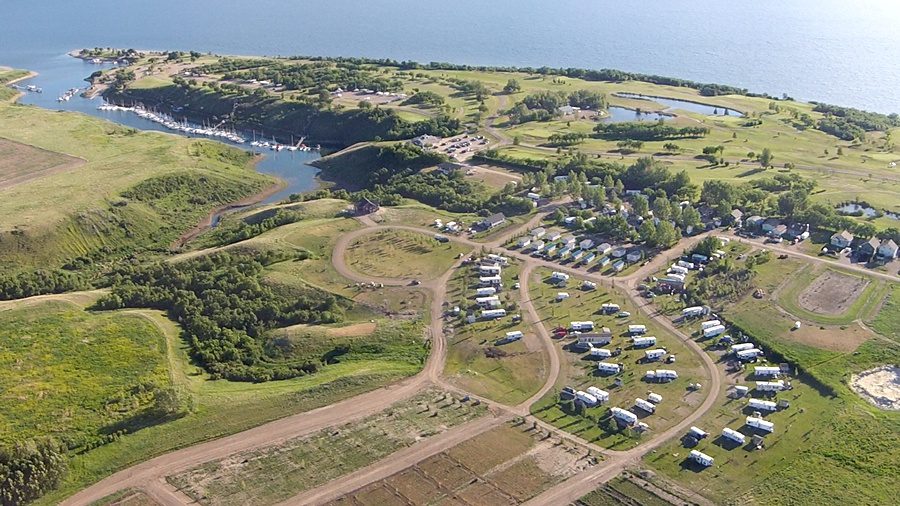 Village of Elbow
But sometimes you just want to be in town. With the village of Elbow nearby, you're never far away from boutiques, essential items, and gas or diesel for your vehicle. Surrounding communities boast unique shops and weekend farmers' markets.
Lakeside RV Photo Gallery